Residential concrete polishing in Portland, Oregon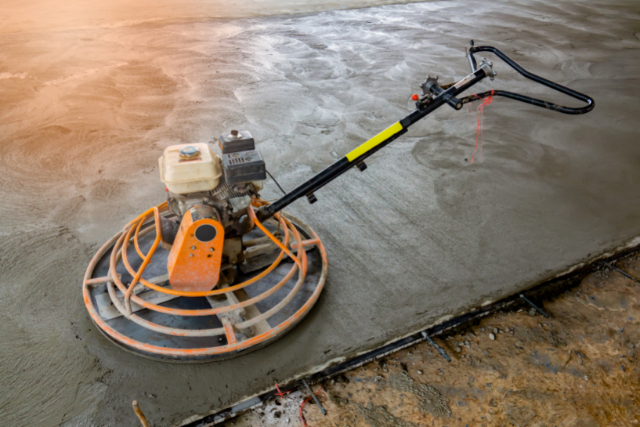 Polishing concrete on residential properties provides a visually appealing finish to basement floors, garage floors, patio surfaces, kitchen floors and other areas inside and outside a home. Polish also delivers a practical finish that is easy to maintain and pretty cost effective.
If you are considering coating cement or concrete on your property, our local Portland, Oregon concrete polishing contractors can help. For more than 15 years we have been in business, taking on projects big and small, including polishing, staining and epoxy. 
Our licensed and insured team has the solution for your tastes, needs, and budget. We offer quality workmanship that meets industry standards for both residential and commercial projects.
If you desire a crew that handles your home improvement project with passion and care, look no further than our Portland company. Contact us today for a free consultation and estimate
Our process for coating garage, kitchen patio, and basement surfaces
We have developed a proven method for polishing concrete that is efficient, effective and affordable. Our careful process is as follows:
Our experts start by cleaning existing materials, coatings, and glue from the surface. Doing so, readies the floor for grinding that completely smooths it.

We then use modern tools and equipment to completely flatten and level the surface.

Liquid chemical densifiers are next applied to make the concrete surface rock solid. This stops stains and liquids from penetrating.

Last, a resin tool is used to apply the polish, creating an elegant and sophisticated shine that will make your neighbors and friends envious.
Polishing concrete the right way requires heavy machinery to complete the elaborate application process. This is not a DIY weekend project. Calling a professional to do the work will help you achieve the beautiful look you desire in your concrete floor.
Advantages of polished concrete
Not convinced about polished concrete in your home? Consider these many benefits:
Cost effective: If you have thought about concrete polishing for your floors, you may be surprised to learn that the process is sustainable and provides a large cost savings when compared to what you will pay for flooring materials.
Long lasting durability: A properly maintained and sealed concrete floor can remain in great shape for decades. It stands up strongly to vehicle traffic, foot traffic, spills, and pet dander. This saves money while limiting the need to install new flooring periodically.
No wax required: There is never a need to wax or strip a concrete surface that has been polished. This will save you a lot of time, money, and stress that would go with future maintenance. 
Ambient light boosting: A polished concrete floor enhances indoor lighting. Its shiny and smooth surface absorbs light and illuminates rooms.
Water resistant: Concrete that is polished instead of covered by materials such as laminate, tiles, or hardwood is allowed to breathe. This can prevent a host of moisture issues that cause damage.
Simple care: The only thing you have to do with polished concrete is to mop it weekly with soapy water to keep it looking great.
If you are ready to refresh the look of your living space concrete, get in touch with us to learn more about company and coating services.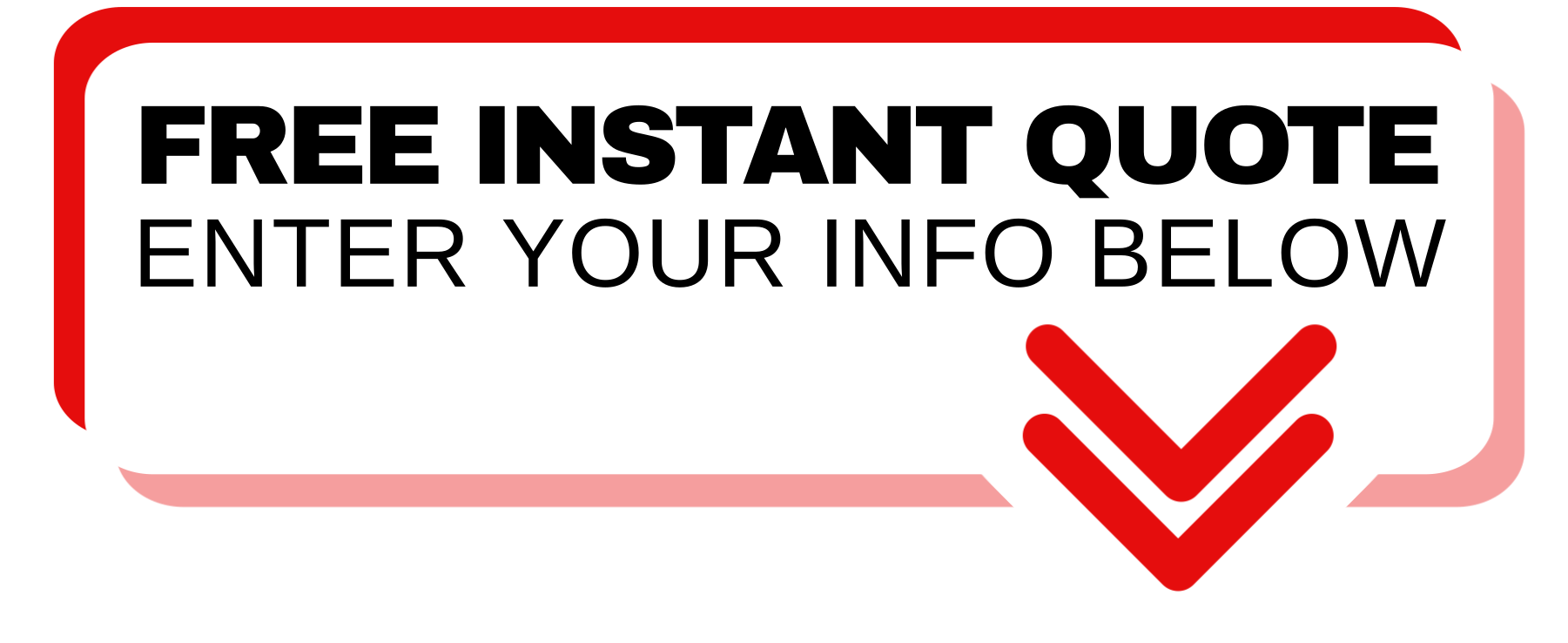 Call us today at 971-369-8703.