Commercial concrete polishing in Portland, Oregon
Your customers, tenants, and employees have an impression about your business the second they step foot on your property. Having a sharp-looking polished concrete can make all the difference in the world.
As one of the leading concrete polishing contractors in Portland, Oregon, we deliver effective and affordable services to protect, restore and maintain the concrete flooring for your commercial or industrial facility.
The great thing about polished concrete is that it is attractive and easy for businesses to maintain and care for. Our team uses proven materials, products and methods that remove soils and oils, offers a high-gloss finish, and guards concrete floors against future staining.
Polished concrete has become more popular for new construction in recent years. The glossy and shiny appearance of stained and polished concrete appeals to commercial and industrial businesses. For schools and churches, its low maintenance care saves time and money. Better yet, it lasts longer than other flooring options, with a lower lifetime cost.
Because every concrete floor is special in its own way, we customize our services to your individual budget, taste and needs. Our locally owned and operated company is fully licensed and insured, and dedicated to creating beautiful, durable and environmentally-friendly floors for our clients in Portland, Hillsboro, Gresham, Beaverton, and other Rose City suburbs.
If you're ready to transform your old and drab-looking concrete floor into an upscale version that is glossy and resembles marble, contact our team. We provide free consultations and estimates.
Our concrete polishing process for retail, commercial, and industrial floors
Almost every structurally sound concrete floor, new or old, can be polished with proper preparation. Polishing a concrete floor is a multi-step process. 
The first step of the project involves removing all dust, debris, and dirt from the existing floor. before beginning the multi-step process of polishing your floor.
Once the concrete has  been thoroughly cleaned, our expert crew uses modern commercial-grade, high-speed polishing equipment to give your floor a high-gloss look. 
To finish things up, a stain protector is applied to the flooring. This guards the surface against stains and creates a beautiful, easy-to-maintain surface.
Our company possesses the proven tools and techniques necessary to solve your commercial concrete flooring issues.
Benefits of polished concrete work
Polished concrete provides many retail, commercial and industrial benefits. They include:
Cost saving: Using the current slab as the finished floor surface is more cost effective, plus maintenance costs are less.
Resistant to foot traffic: Because polished concrete stands up to walking feet very well, it saves time and money on having to wax and strip other types of flooring.
Less maintenance and longer lasting: Polished concrete is simple to clean, requiring occasional mopping. They additionally eliminate the need for waxing and coatings, and the labor and time expense that goes with it. The surface of polished concrete resists forklift truck tire marks and stains from chemical and oil spills.
Resistant to moisture problems: Polished concrete allows flooring to breathe and avoids issues that come about with other flooring materials that seal concrete.
Light reflectivity: This is essential for office buildings, restaurants, hotels and other public facilities where it is important to show a clean, professional image. This also saves energy by limiting the need for artificial lighting.
Durability: Concrete is so durable that it doesn't need to be replaced every five to 10 years like linoleum or carpeting.
Sustainable: Polished concrete does not need coatings, cleaners or adhesives that are messy and hazardous.
Connect our representatives today to learn more about our Portland, OR company and residential and commercial concrete polishing options.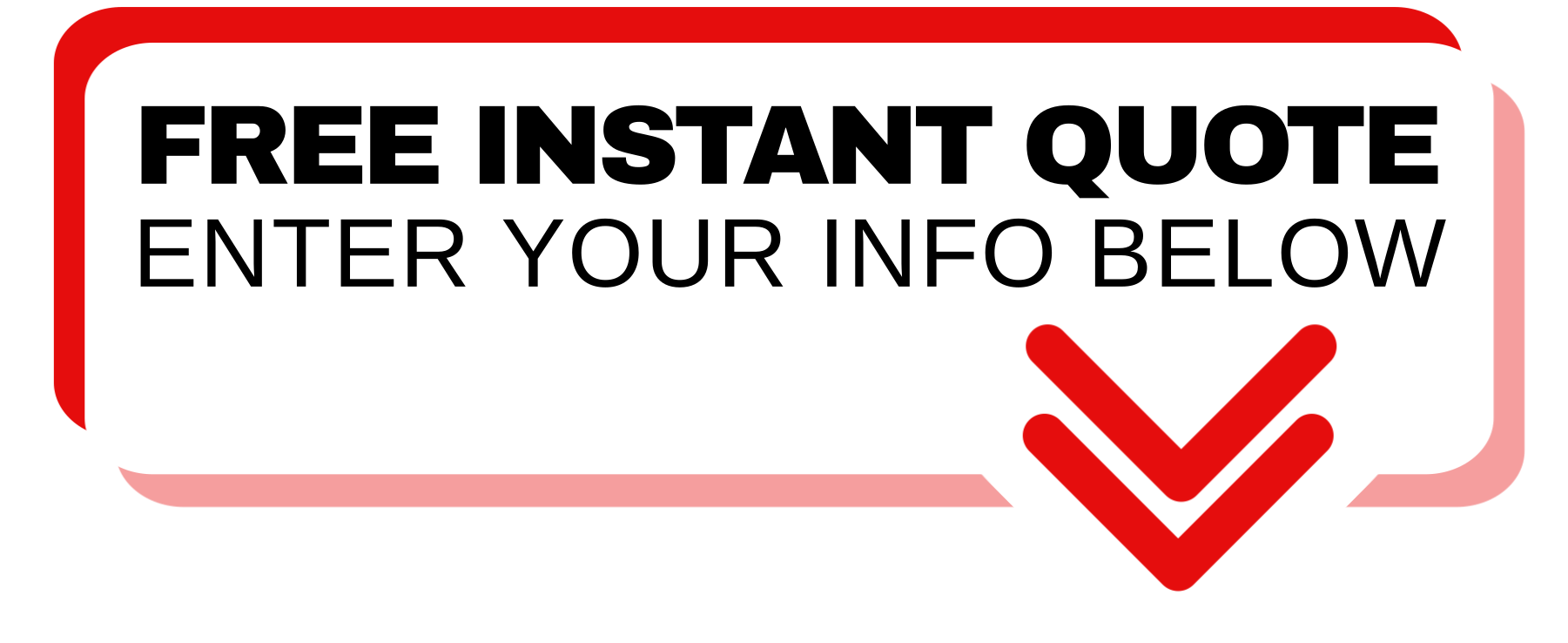 Call us today at 971-369-8703.